The Alchemy of David
Nicholas Woytuk
United States, 2023, 14 min.
In English.
Includes adult language.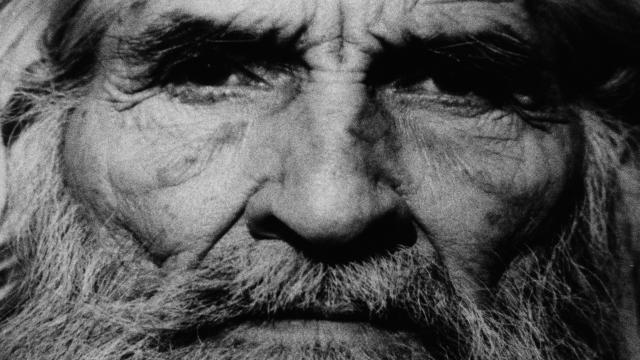 David Michael Kennedy's photography is more than art — it's alchemy. Without the fickle, laborious process of printing with platinum and palladium, his compositions would lack the emotional depth he is celebrated for. In this intimate documentary film, David outlines his journey from the busy streets of New York City to the peaceful deserts of New Mexico, defends the analog process of image making, and questions the artistic validity of digital photography.
Category: Documentary.
More in Documentary
James LaMonte
United States, 2023, 82 min.

A K-9 Hero develops PTSD while severing. Scheduled to be put down and a chance encounter with a K-9 trainer starts a journey of love and healing. Introduction... more ›

Harriet Marin Jones
France, 2022, 98 min.

Gangster for some, philanthropist for others, who was really Edward Jones? In the '30s and '40s, this descendant of slaves becomes one of the... more ›

Junce Ye
China, 2022, 90 min.

It tells the story of Xia Boyu, the first Chinese double-amputee climber to have reached the summit of Mount Everest. He lost his feet to frostbite in 1975,... more ›