Sweet Disaster
Laura Lehmus
Germany, 2021, 90 min.
In German, Finnish, English with English subtitles.
This film is family friendly.
AIFF Award Winner:
Best First Feature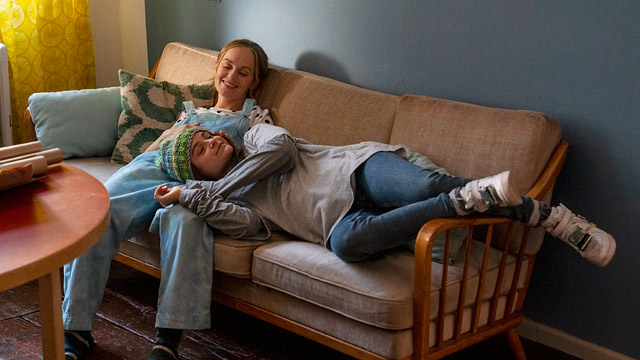 Frida unexpectedly falls pregnant and Felix, the father of her child, breaks up with her to re-unite with his ex. Although some serious health problems caused by the late pregnancy force Frida to rest, she still tries to get Felix back, using methods which are absurd, exaggerated and sometimes hilarious.
Category: Dramedy.
More in Dramedy
Tom Huang
United States, 2022, 106 min.

Margaret Chang reluctantly returns to her hometown along with her hapless brothers to deal with the sudden depression of their complete-jerk father, whom... more ›