Abuelo
Kayvon Derak Shanian
United States, 2022, 11 min.
In English.
Includes adult language.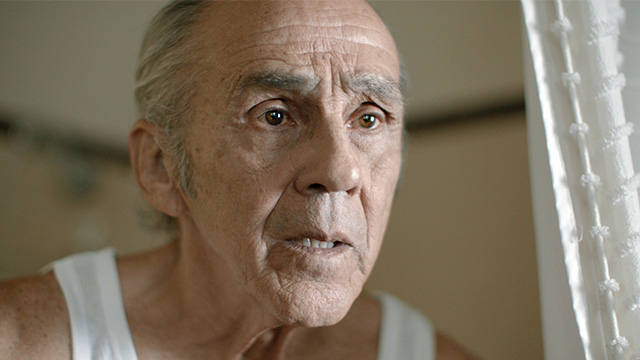 An immigrant grandfather (played by Pepe Serna) is faced with raising his 16-year-old grand daughter due to a tragic car accident that takes the life of his only son and his wife.
Join us as we pay tribute to veteran actor Pepe Serna. Price of admission includes a reception (6pm) and screening (7:30pm).
More in Short
Garvin Kim
South Korea, 2023, 5 min.

Teenager Evelyn discovers that her birthday cake is being eaten by a lonely ten-year-old girl she's never met... more ›

Neil West
United Kingdom, 2022, 10 min.

A mockumentary looking back at the catastrophic production of film director Bobby Brasco's final project. The infamous - HEY PINKY... more ›

Stacey Cochran
United States, 2023, 11 min.

A strange small town where murder victims get another chance at life... and can communicate with those who killed them... more ›