Newsflash
A diverse line-up of films!!
The Selection Committee has released their selection of films including 29 features and 69 shorts from 18 countries for screening at the 31st Arizona International Film Festival. The Selection Committee praised the quality and diversity of the record number of films submitted this year. Congratulations filmmakers!
Welcome to the 31st Arizona International Film Festival
Staying true to its mission of showcasing independent film, the Arizona International Film Festival has exhibited over 3,200 films representing 100 countries to over 172,000 patrons in southern Arizona. And now, the 31st edition will select more exciting and innovative films from around the world for Arizona audiences.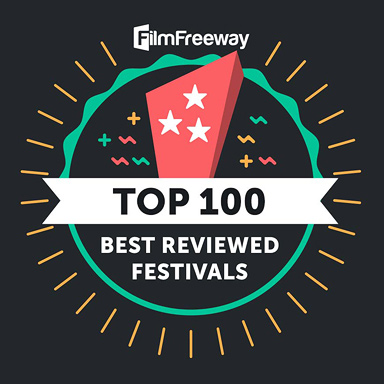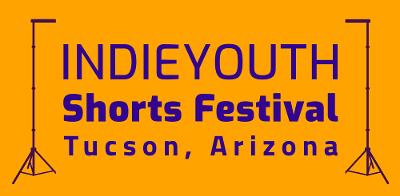 Now on Twitter
2023 Festival Dates Announced
The 31st Arizona International Film Festival, the oldest film celebration in Arizona, will run April 19 to April 30, 2023 at The Screening Room (downtown), the Mercado Annex (westside), the Loft Cinema, UA Main Gate, the Historic Hotel Congress, and other venues throughout Tucson. Remaining true to the independent spirit, the Arizona International Film Festival is a venue for independent filmmakers in search of an independent audience.
Partner with the 31st Arizona International Film Festival
The Festival is an excellent way to advertise your company and support independent expression. We have sponsorships and advertising for every marketing budget. If you are interested in partnering with us, please email us at arizonafilmfest@yahoo.com or click here for sponsorship opportunities.
Volunteers needed for the 31st Arizona International Film Festival
Are you interested in working behind-the-scenes for the 2023 Arizona International Film Festival in Tucson? Volunteers are needed for event planning, marketing, promotions, design, production, merchandise, office work, and much more. Contact us at arizonafilmfest@yahoo.com and find out how you can be involved.
Support INDIE FILM with a donation
Your donation will help us bring Filmmakers to Tucson for our 2023 Festival and into Arizona classrooms with our Festival in the Schools (FITS) program. Visiting Festival Filmmakers help to enrich the lives of Arizonans by bridging cultures when they share their talent, expertise, and knowledge with audiences and students. Please go to https://www.azgives.org/AZFilmFest to donate.
Read Insightful Filmmaker Interviews in our ZINE!
Check out our ZINE! Insightful interviews with some of our award-winning festival filmmakers. Enjoy the interviews with the directors of Balloon Animal (USA), One Road to Quartzsite (USA), Dustwun (USA), Ondine (Poland), Jump The Fence (USA), Whores on Film (USA), Kite (China), and the cinematographer from She's In Portland (USA). Thanks to our Zine editor, Andrew Marco for conducting these interviews.

Follow us on Facebook and Instagram and Twitter!
You will get the latest updates, tips, insider info, reviews, specials, discounts and connect with other fest-goers.