12:34
Drew Mette
2022, 7 min.
In English.

The third short film from Drew Mette takes you to Isabelle's (Emily Saffer) bedroom, where mysterious things are happening. Is it all in her head? Or is there something more sinister happening in the darkness...
Director's Statement
As my first horror/thriller film, I wanted to create a world that exists without time. We know nothing about our protagonist outside of her bedroom leaving us to interpret her life. This film was a passion project of mine and is one of my most favorite films I've made to date.
Category: IndieYouth, Horror.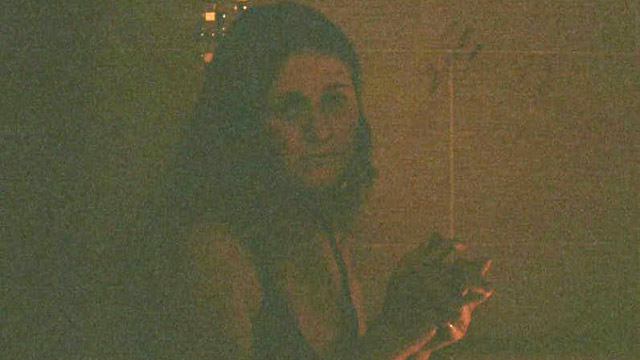 More in IndieYouth
Garvin Kim
South Korea, 2023, 5 min.

Teenager Evelyn discovers that her birthday cake is being eaten by a lonely ten-year-old girl she's never met... more ›

Collin Bridge
United States, 2022, 4.00 min.

A socially awkward goofball who seeks acceptance through his one-of-a-kind puns, leading to him even trying to use them to find love... more ›